Specialist cycle insurance from cycleGuard
Protect your bike and accessories
With over 20 years of cycle insurance experience, we are excited to be offering a 10% discount off cycleGuard insurance in partnership with Trimetals! So, regardless of the type of cycling you enjoy, or how you ride your two wheels, you can cycle with confidence knowing that we've got you and your bike covered.
Why choose cycleGuard?
Household insurance may not provide the level of cover you need when you're serious about cycling, such as cover when away from home, accidental damage, cover whilst competing or Public Liability protection - essential cover features for any keen cyclist. That's why we advise you check your policy with your current provider to ensure all your needs are covered.
*To access the 10% discount, you can either phone 0333 004 3444 quoting Trimetals or click on the GET A QUOTE buttons on this page. Note: GET A QUOTE buttons on other pages throughout this website will not include the 10% discount. Only valid for new cycleGuard customers taking out an annual policy.


Over 20 years of Guardcover, supporting your passion
Why protect your bike with cycleGuard?
See how cycleGuard can protect you, your bike and accessories
20 Years of Experience
We know what it takes to protect the things that matter to you.
Quick and Simple
We make it easy for you to find the right policy for your bike and kit.
0% Monthly Payment
Spread your payments across the year at no extra cost.
UK Customer Service
Our customer service team is ready to help you with all your questions.
Online Account
Your online account is an easy way to access and manage your policies 24/7.
Multi-bike Discount
Cover multiple bikes on one policy, saving you time and money.
What's included in my bike insurance?
What am I covered for?
Whether it's commuting, weekend riding or mountain biking, cycleGuard has the range of cover for all types of bikes.
Theft and Accidental Damage
Had a bump or a scrape on your bike?
If your bike is stolen from your home or damaged in a crash or accident whilst you are out and about, cycleGuard is there to help get you back on your ride. Cover available for bikes up to £20,000. Security and lock requirements apply.
Cycle Rescue
What happens if your bike breaks down?
If your bike 'breaks down' or you suffer an injury and can't finish your ride, our UK Cycle Rescue cover is there 24/7 to help you get home or to an alternative safe place. Cover applies when you're more than a quarter of a mile away from your home.
Cover Abroad
Heading overseas with your bike?
If your ride takes you outside of the UK, our cover for your folding bike and accessories will automatically include 30 days cover in the EU. Worldwide cover option also available.
New for Old Cover
Why should you lose out when making a claim?
We understand what your bike means to you, which is why we offer genuine new for old replacement, and we don't depreciate the value of your bike when you make a claim. Proof of purchase needed when making a claim.
In-Vehicle Cover
Is your bike covered in the car?
You can rest easy when you're away from home and your bike is being securely stored in your car or secured to your bike rack, as we automatically include theft cover for bikes left in or on unattended vehicles. Security requirements apply.
Get a quote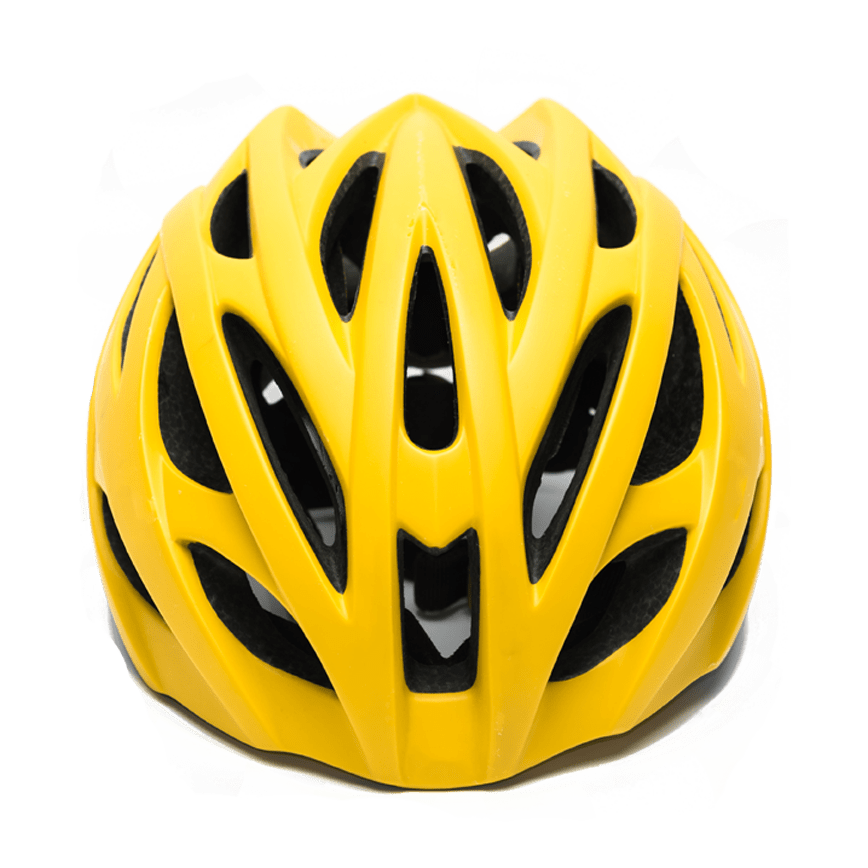 Optional extras for your bike
Global Travel - For those rides that are further away, extend your cover to include 12 months worldwide. With up to £300 bike box cover and up to £150 emergency bike-hire if your bike is stolen or damaged. Max. 60 days per trip.
£5m Public Liability - If you accidentally injure someone or damage their property while out cycling, we can provide up to £5m to protect against the costs of liability claims made against you. Cover only applies in the UK.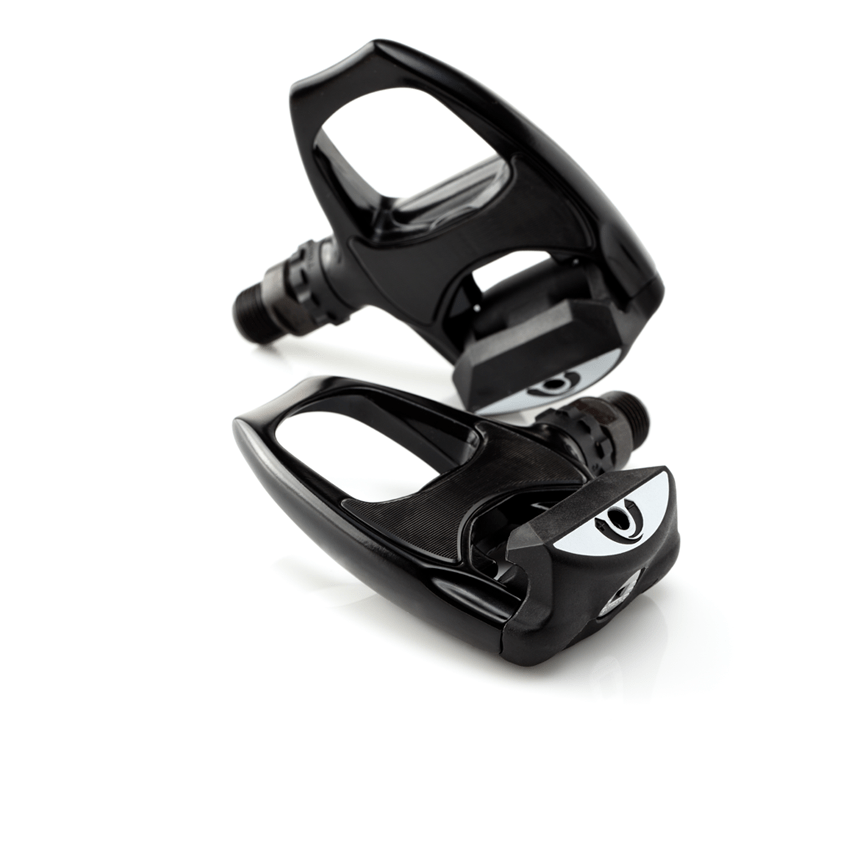 Personal Injury - Up to £25,000 cover for treatments and incidental costs following a cycling-related injury, aimed at helping you to recover and get back on the road. Excludes pre-existing conditions.
Race and Compete - Extends your policy to amateur race events and covers the cost of up to £750 in race fees and £500 in associated travel and accommodation if you are injured and can't make the start-line.
cycleGuard customers say this...
We pride ourselves on delivering a personal service to every cyclist that we help protect. You don't have to take our word for it though, check out some of our independent reviews to see what our customers have to say! If you'd like to leave your opinion, good or bad we encourage you to submit a review too.