Black Friday - 5 of the best cycling deals!
5 of the best bike bargains out there for Black Friday!
Black Friday is almost here and that means one thing. Time to grab a bargain! Black Friday and Cyber Monday have been bumper events on both sides of the pond for a few years now for anyone looking out for cut-price deals before Christmas.
So, whether you're looking to treat yourself after a tough year or you're treating the cycling fan in your life, we'll take you for a spin through some of the best Black Friday cycling deals out there.
1) Aftershokz Wireless Headphones - Sigma Sports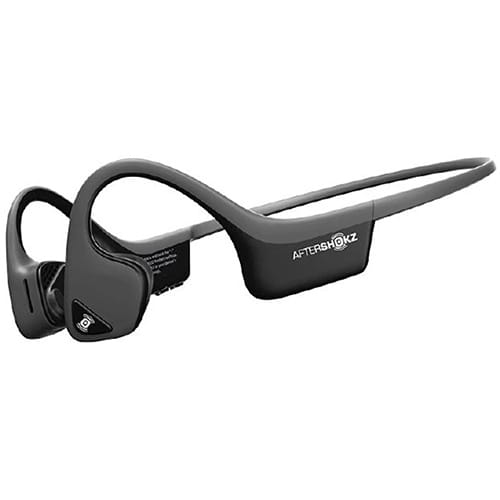 A great way to forget about the cold weather nipping away at you on the bike is to stick on a podcast or a favourite playlist of yours. Block the sound out with these wireless headphones – with almost 30% off!
2) USB Bike Light Set – Amazon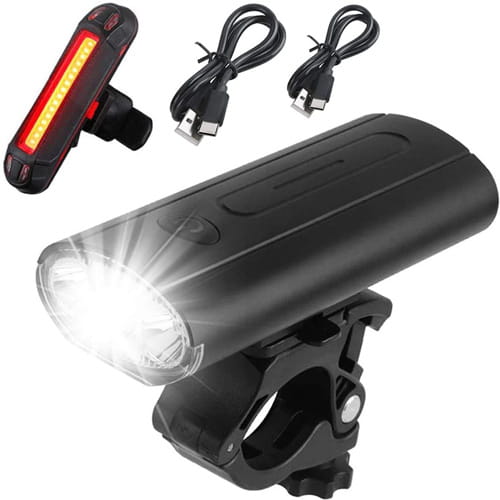 As the mornings get darker and the evenings grow longer, it can't hurt to have a set of bike lights spare. These Victoper bike lights fit to all types of bikes and are rechargeable. Just plug them into a USB socket!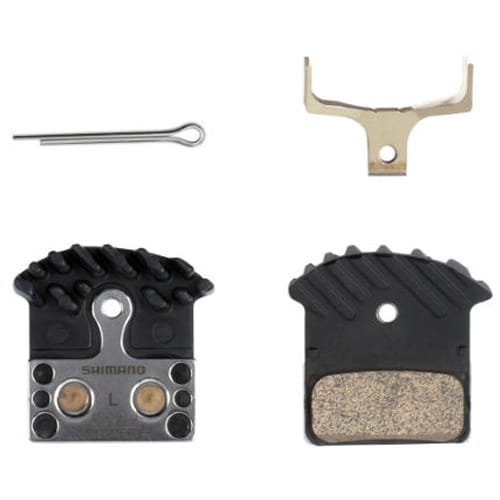 Here's a deal to stop you in your tracks - these Shimano metal brake pads are reduced by almost 30%! As the J04C's are metal, you'll want to give them a good clean if they get wet. If you need a few tips on how to prevent metal bike brakes from squeaking, take a look at our guide right here!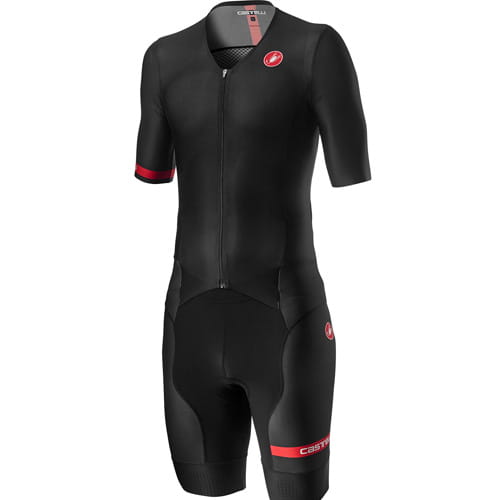 For the triathletes out there, this is a great time to grab some bargain trisuits. You can save over 40% on Castelli trisuits over at Sigma Sports. These trisuits weigh in at a dainty 218 grams and are designed to last.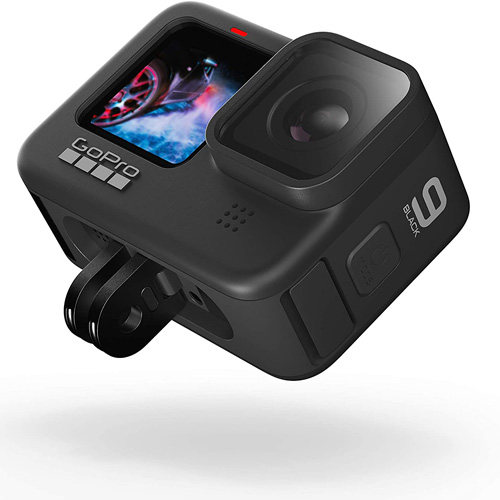 The waterproof GoPro HERO 9 has £40 off this Black Friday. GoPro's are ideal for all sorts of cycling – whether that's mountain biking, road cycling or anything else. If you commute to work on your bike, GoPro's and action cameras can even come in handy against rogue motorists.
If you want some protection for your GoPro, why not check out specialist action camera insurance from photoGuard?
When is Black Friday 2020?
Black Friday begins on November 27th 2020. Black Friday usually takes place the day after Thanksgiving in the US and its popularity has since travelled over to the UK. Cyber Monday takes place a few days later on November 30th.