The best cycling holidays in the UK
When are you able to go on a cycling holiday and where should you go?
It's been a tough 12 months or so for some of us and no doubt the thought of a summer break where we can get out on the bike is an appealing thought. So, if you fancy a long-awaited change of scenery while clocking up some miles in the saddle (and who doesn't?) we've got everything you need to know before you get booking.
When can you go on a cycling holiday?
Where should you go for a cycling holiday?
Following the latest government guidance, many hotels and B&B's will be re-opening their doors for holidaymakers on May 17th at the earliest.
However, some campsites and hotels will be open from April 12th, providing the accommodation is self-contained. Self-contained accommodation basically means that you won't be sharing any washing or sleeping facilities with other guests. As long as guests can be self-catered for within one household, then some cycling holidays can take place from April 12th.
The best family cycling holidays in the UK
We all need a break, and a leisure holiday is one the best things that we can do as a family. Cycling is one of the ultimate family activities that gets everyone away from the TV screen and out in the fresh air. Whether you're bringing the family's bikes from home or hiring bikes while you're there, here are some of the best places to go for a family cycling holiday.
Lake District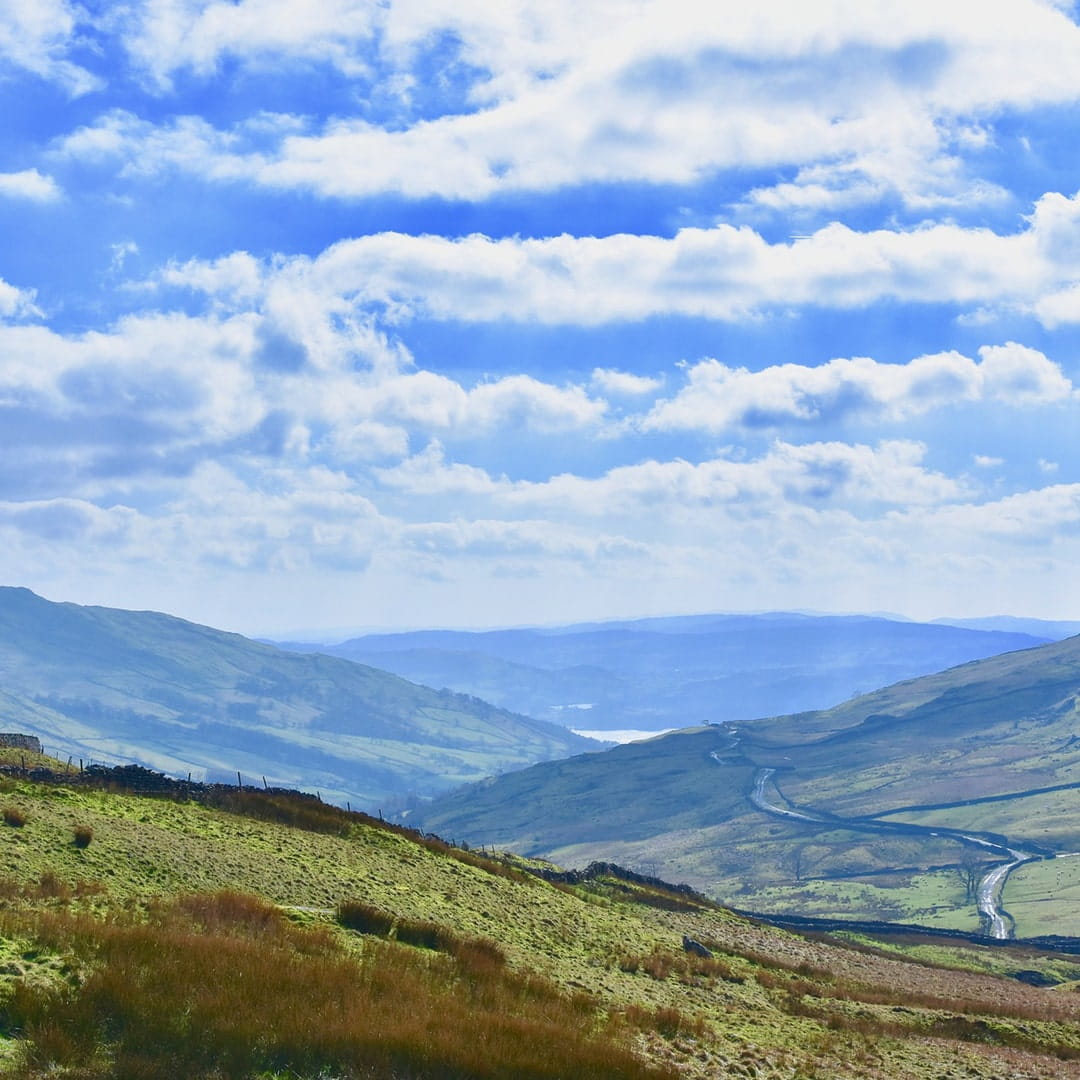 The Lake District is one of the most beautiful areas of the UK, with over 2,000 square kilometres of breath-taking scenery. That's not just our opinion either, The Lake District National Park was awarded UNESCO World Heritage status in 2017.
With so much to explore and do, the Lakes is a fantastic spot for any active family. Whether you fancy a spot of downhill mountain biking or a leisurely ride taking in the views of Windermere or Derwentwater.
Hadrian's Wall (Hadrian's Cycleway)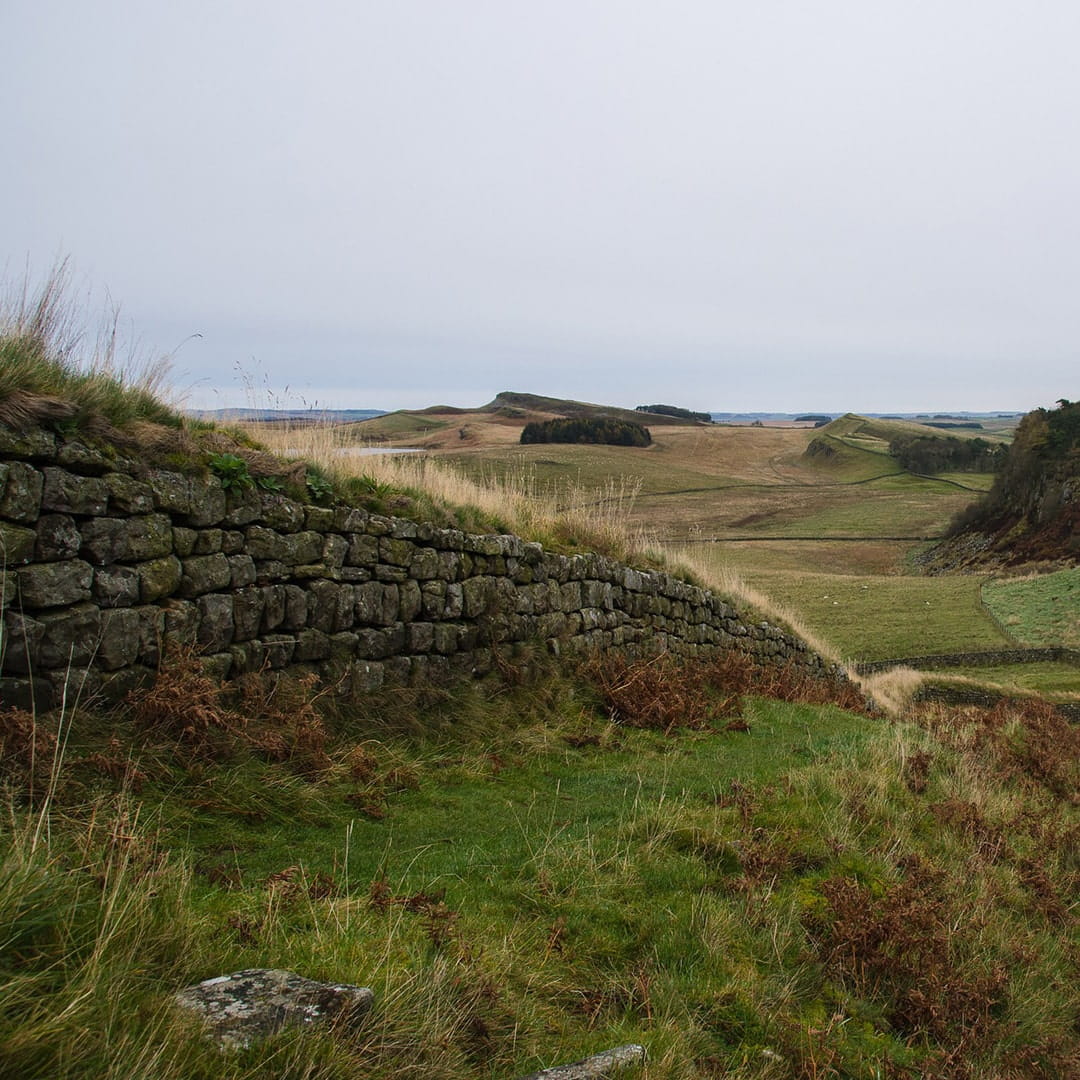 If the home-schooling history lessons have been the bane of lockdown learning, then why not make things more interesting? Hadrian's Wall dates back to AD 128 and stretches coast-to-coast from the Irish to the North Sea. There's plenty of cool Roman forts and a museum to keep the kids interested along the whole 170-mile cycleway.
The New Forest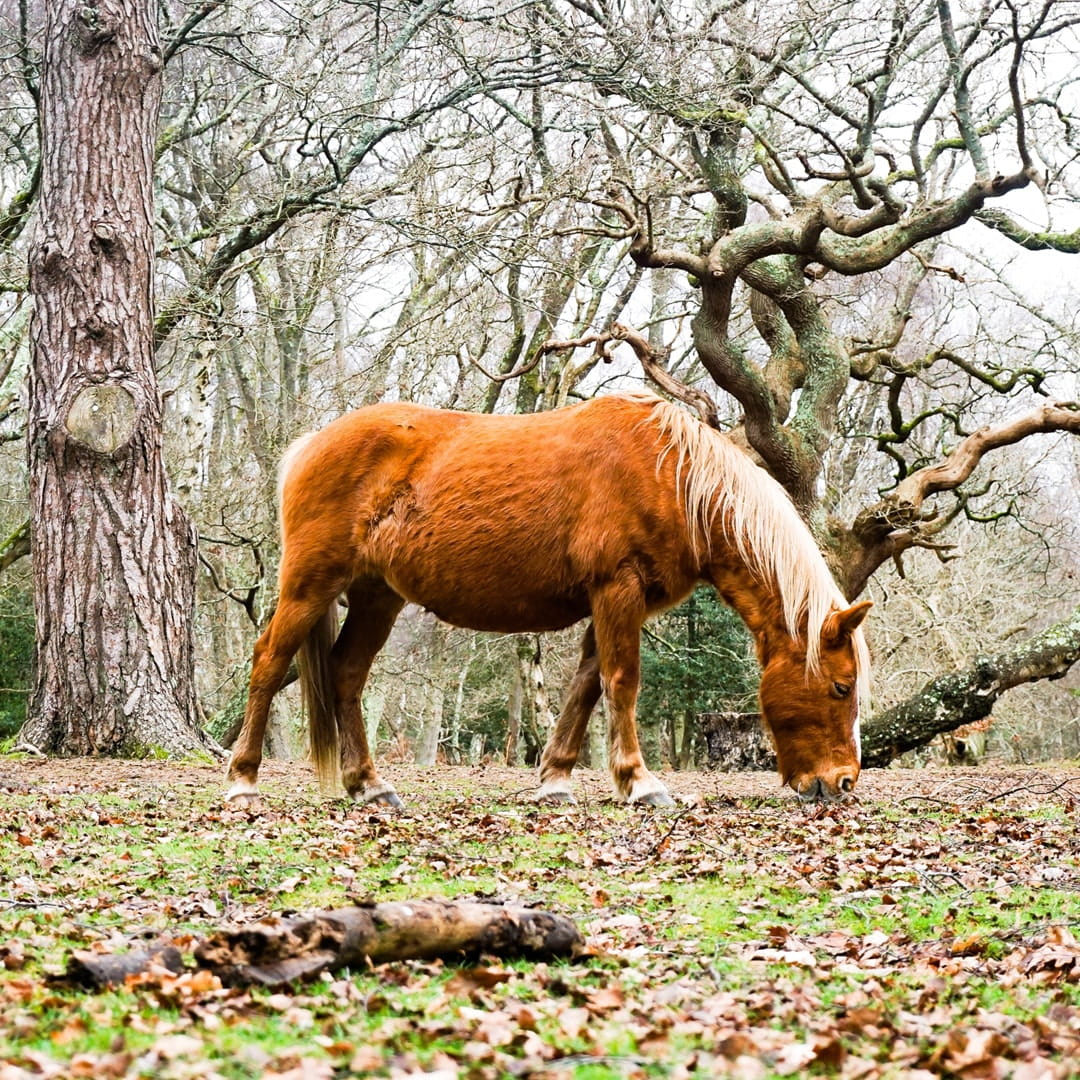 The New Forest spoils cyclists over 100 miles of dedicated bike routes across the beautiful Hampshire countryside. There's plenty of different tracks and trails depending on what you're after (perhaps a spot of mountain biking or off-roading?) and countless villages and coffee shops dotted throughout to help you recharge after a day in the saddle.
Forest of Dean
Heading towards the border between England and Wales lies the Forest of Dean and the Wye Valley. Here, you can find miles upon miles of some of the best countryside trails in the UK that's been the backdrop for some of the world's biggest film franchises! If you're heading down with the family, there's some really nice accessible routes for all levels, as well as some more tricky trails for more experienced riders.
Snowdonia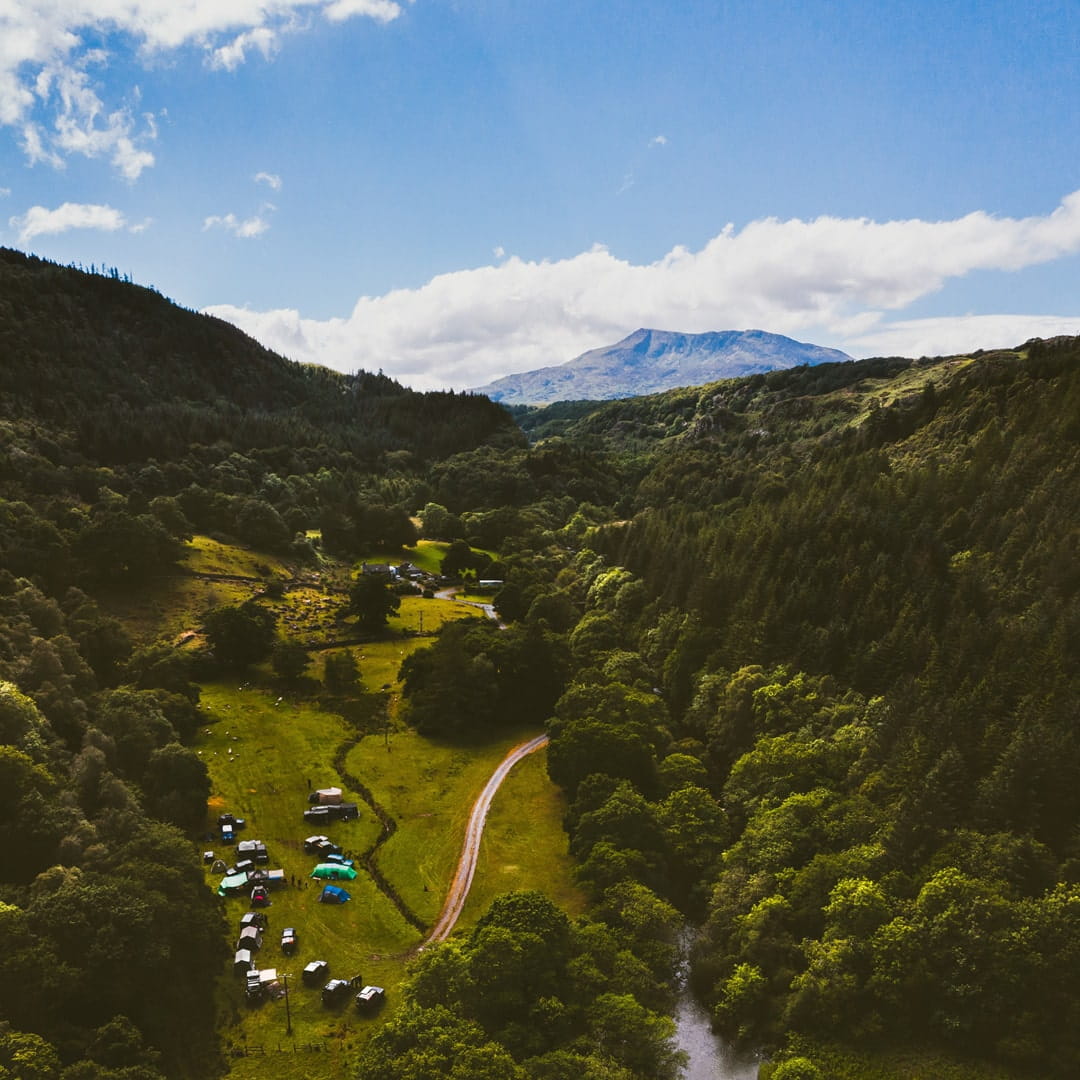 If your kids are a little older or they need something a little more exciting to keep them interested, then why not take on the climbs of Snowdonia? Home to the very same roads and trails where future Tour de France winner Geraint Thomas learnt his trade, Snowdonia has plenty to offer a bike-mad family. Discover the spiritual home of UK mountain biking in Coed y Brenin, which boasts 90 miles of exciting routes open for all ages and abilities!
Cornwall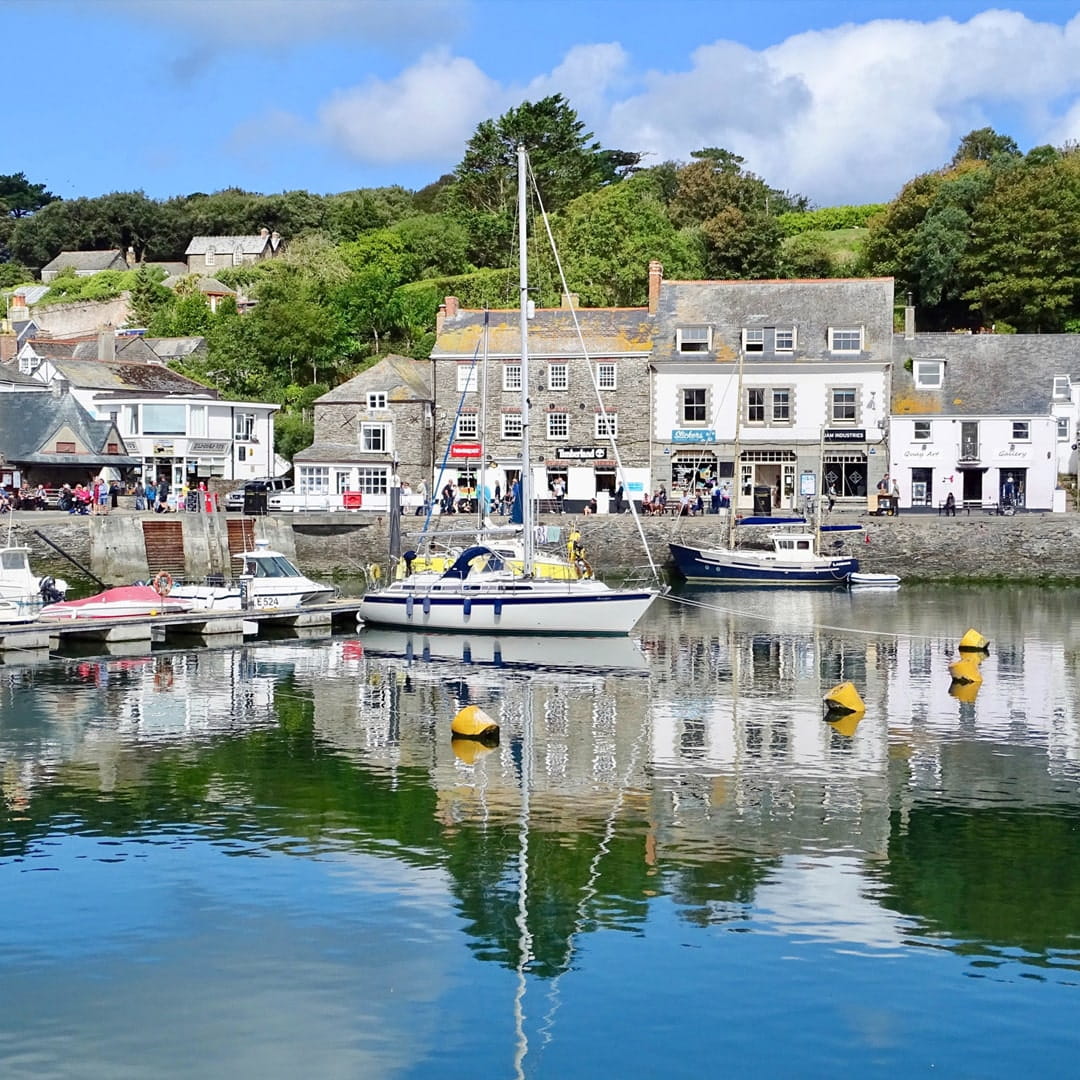 Cornwall is one of the most popular holiday destinations in the UK and for good reason. If you're looking for Sun, sea and sand a little closer to home, then where better than the Cornish coast? The great news is, that you can enjoy all of this from the comfort of your own saddle. There's an accumulated 180 miles of cycling routes, including the Camel Trail from Padstow to Bodmin a scenic Coast to Coast trail.
Devon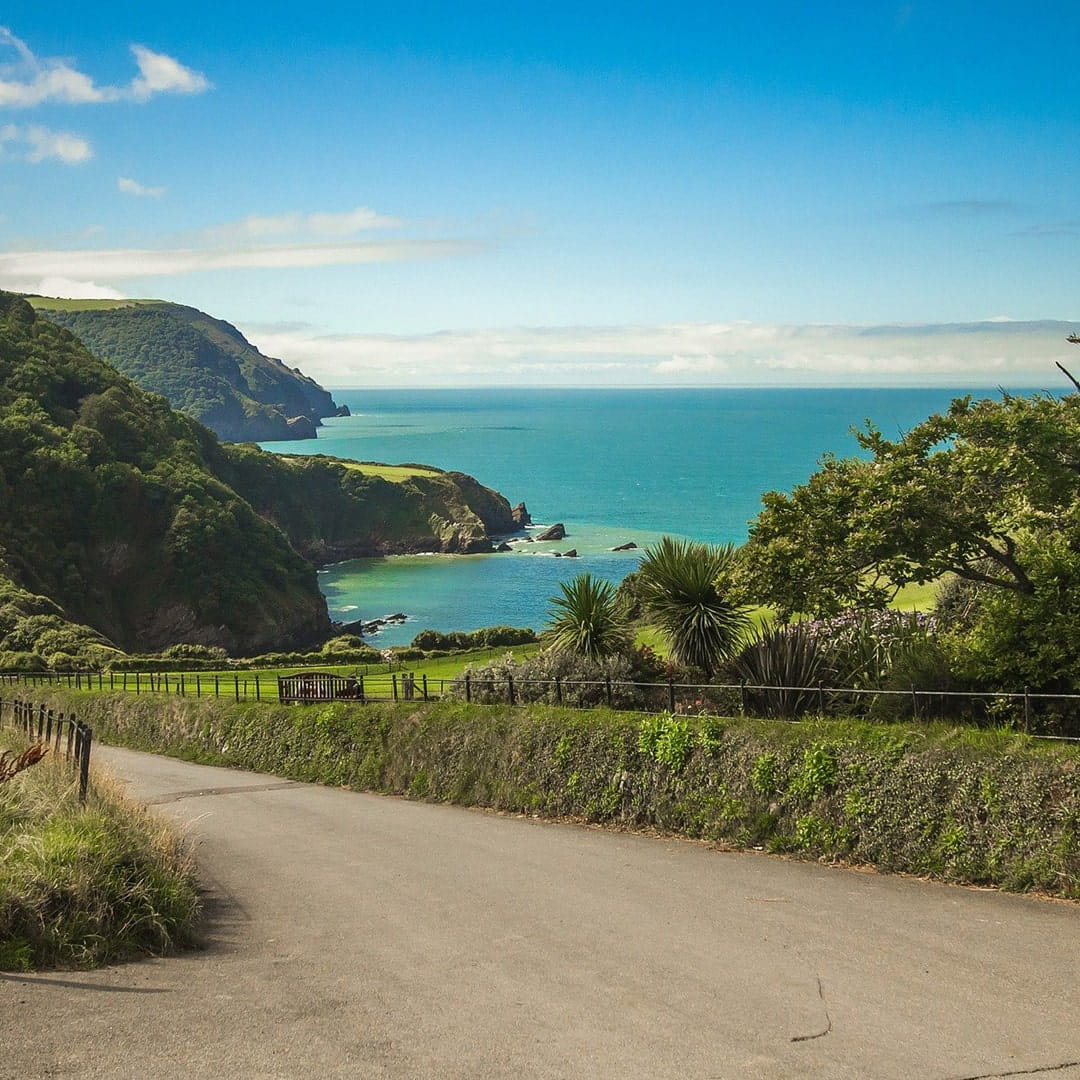 South-West is best when it comes to cycling breaks. Neighbouring Devon also boasts some amazing cycling scenery, beaches and countryside. The Exe Estuary Trail is a lovely 26-mile roll across a mostly flat route along the River Exe, or take on the drops of the Scadson Woods mountain bike trail near Paignton.
Strathyre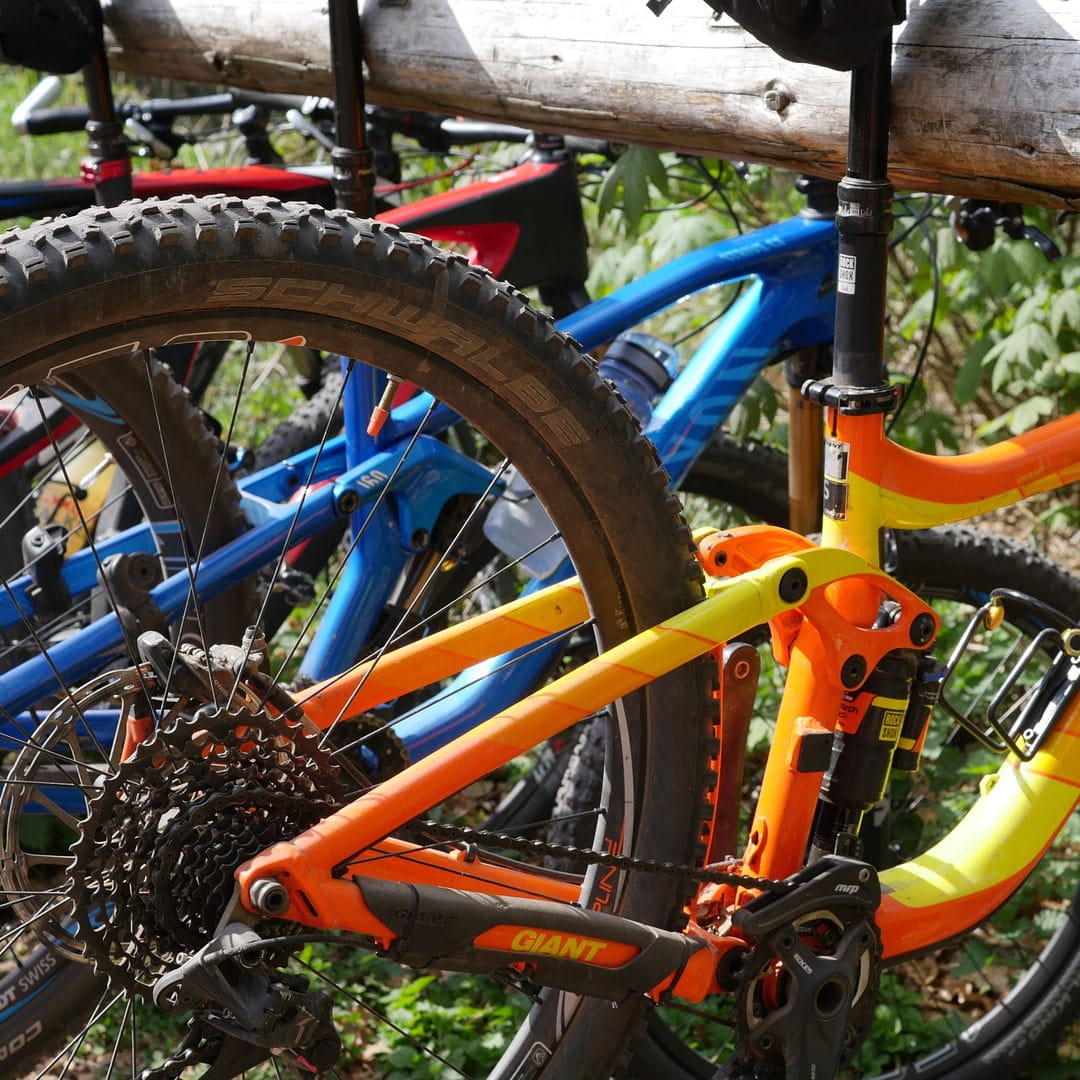 There's breathtaking scenery aplenty at the gateway to the Scottish Highlands. Strathyre is a perfect getaway for a relaxing break and you and the family can take in the beauty of Loch Katrine over a leisurely 13 mile ride.