6 bike bargains for Amazon Prime Day!
Find the best cycling deals and savings for Amazon Prime Day 2020
October 13th – 14th is Amazon Prime Day and bargains are to be had! Whether you're Christmas shopping or treating yourself, there are plenty of cut-price deals to be found if you're an Amazon Prime customer. For bike lovers, that means a whole host of bike bargains from some of the top brands. We'll take you for a spin through some of the best deals for cyclists that we've found.
Bike tool sets are always handy to have around. This multi-purpose bike chain tool has everything you need and will cost less than £15 (plus P&P). Check your bike chain for damage and make work a lot easier for yourself when it comes to actually replacing your bike chain with this nifty bit of kit. It's small enough that you can take it anywhere too!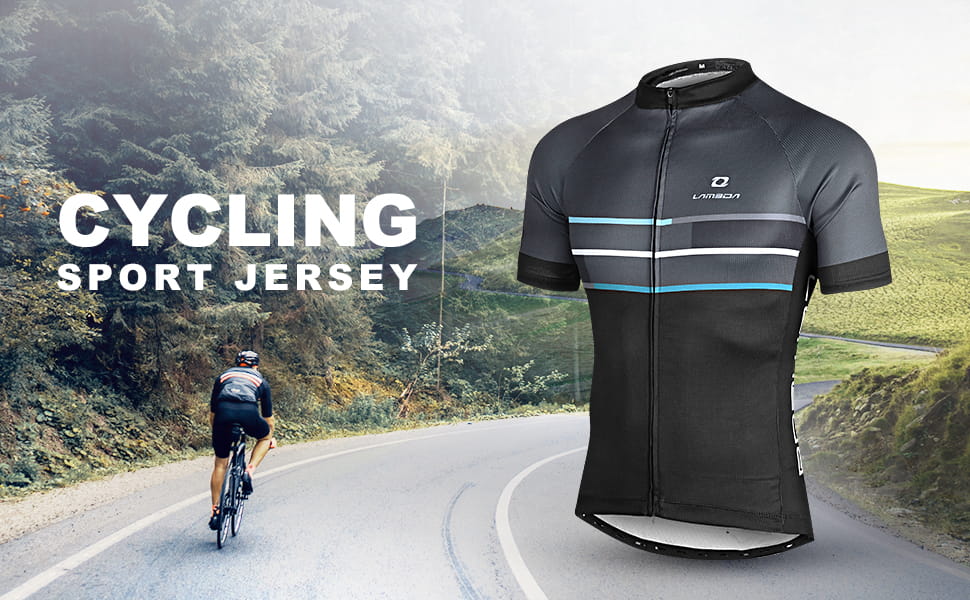 The mornings are getting colder and darker, so if you're out on the bike then you'll want to keep yourself safe and warm. Check out these lightweight and durable cycling jerseys for under £30! Quick to dry, these polyester cycling tops come with a rear pocket and reflective strips to help you be seen while you're on the road.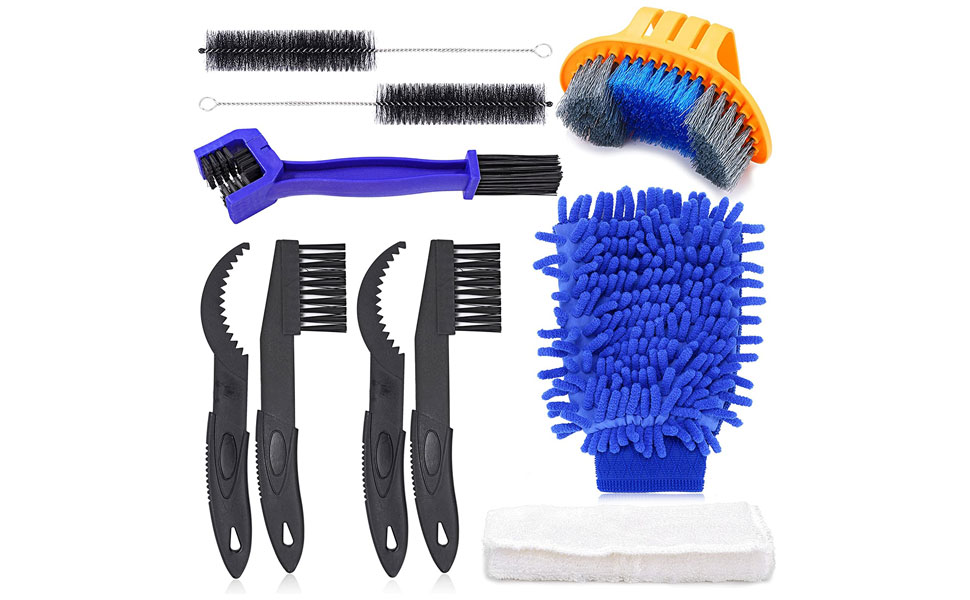 Get everything you need to keep your bike looking as good as new with this bike cleaning kit. Whether you've got a mountain bike, road bike, e-bike, folding bike or a hybrid, this cleaning set should be able to get into all the nooks and crannies and remove any dirt. If you want to know just why it's so important to keep your bike clean, then you can find out right here!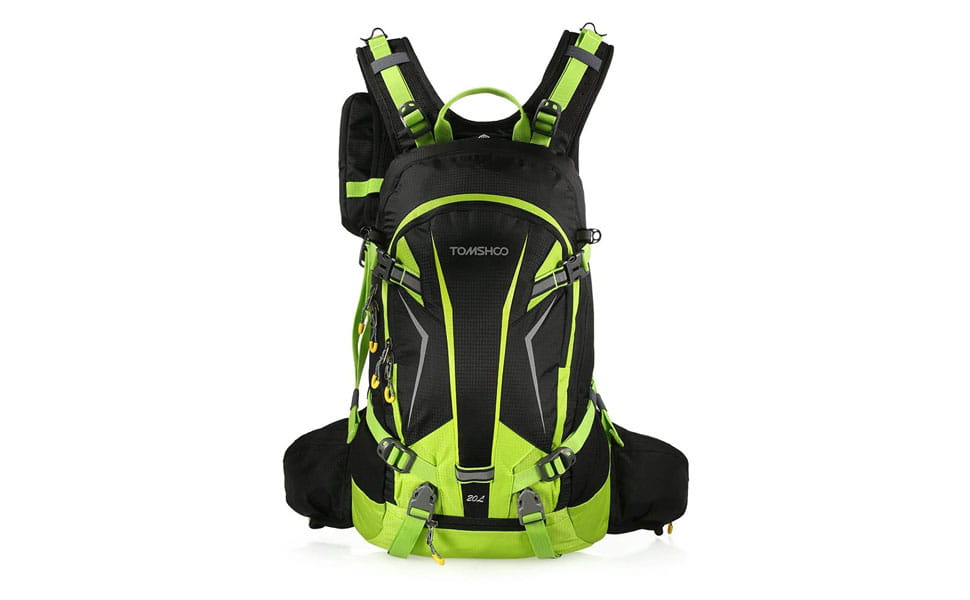 The sunny weather is long behind us, so a waterproof rucksack for under £30 looks somewhat sensible. This 20-litre bag should have ample room for all of your gear and also comes with exterior and a removable pocket.
Made from water and tear-resistant material, this backpack would also be suitable for camping and hiking and comes with a straw to keep you hydrated.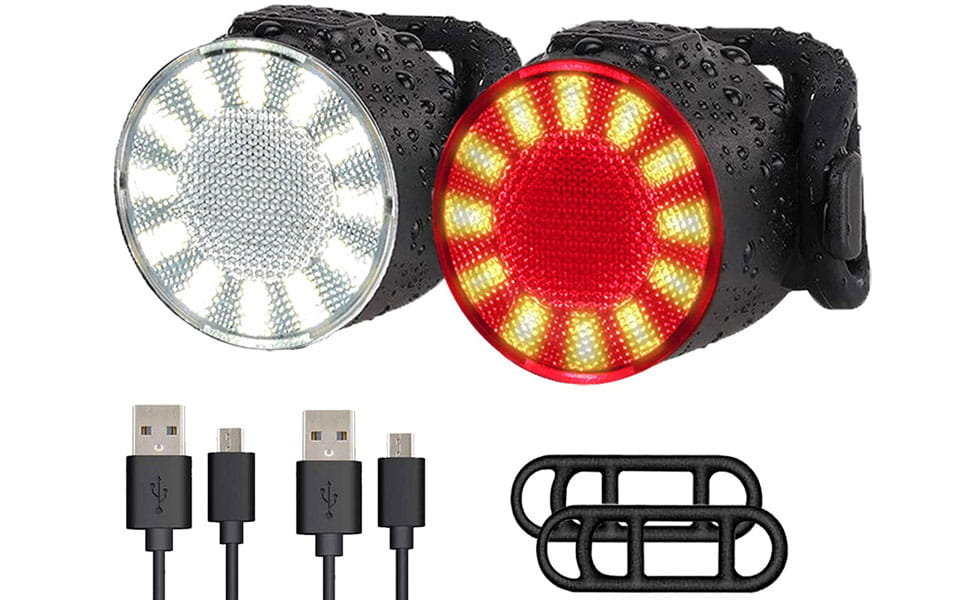 Not only are the days getting colder, but the evenings are drawing in earlier and are much darker. It's important that when you're out on your bike that you're seen by other road users, so these rechargeable LED light sets look a real bargain.
Made for use across all types of bike, the light set comes with 6 different modes of lighting for both front and rear lights. They're easy to recharge too! Just pop them into a USB charger.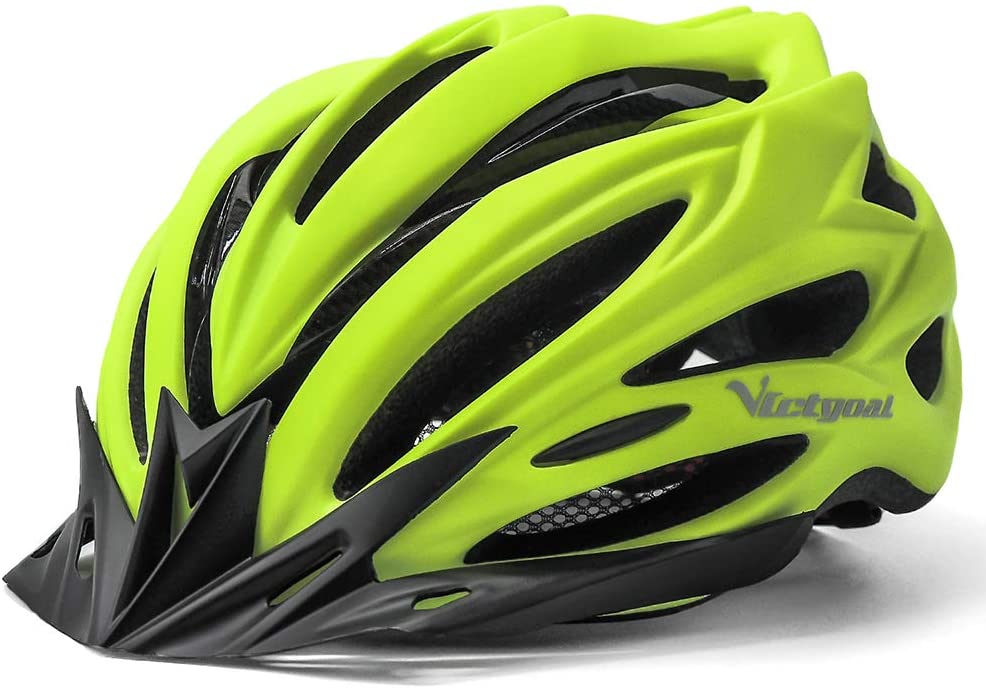 As safety is paramount, we've also found bike helmets that will make sure you're seen as well as safe. These helmets come complete with LED lights to help keep you noticed on the road. If that isn't enough, then you can grab it in bright yellow or a range of other colours to make sure you're visible!