Can you save money by cycling?
How much money can you save by cycling instead of driving?
The cost-of-living crisis in the UK has meant that we're all feeling the pinch. Inflation rose to its highest point in over years 30 year high of 7.8% at the start of April, with the Bank of England has warning that inflation could grow to 10% by the end of the year.
One of the biggest contributors to the soaring interest rates is the price of fuel. According to government data, month-by-month the price of petrol rose sharply by 6.6 pence per litre and diesel by 8.3p between February and March.
All that means that if you were to fill up your average 55-litre Ford Focus at the petrol pump this week, then that could set you back over £90.

How much is petrol in the UK?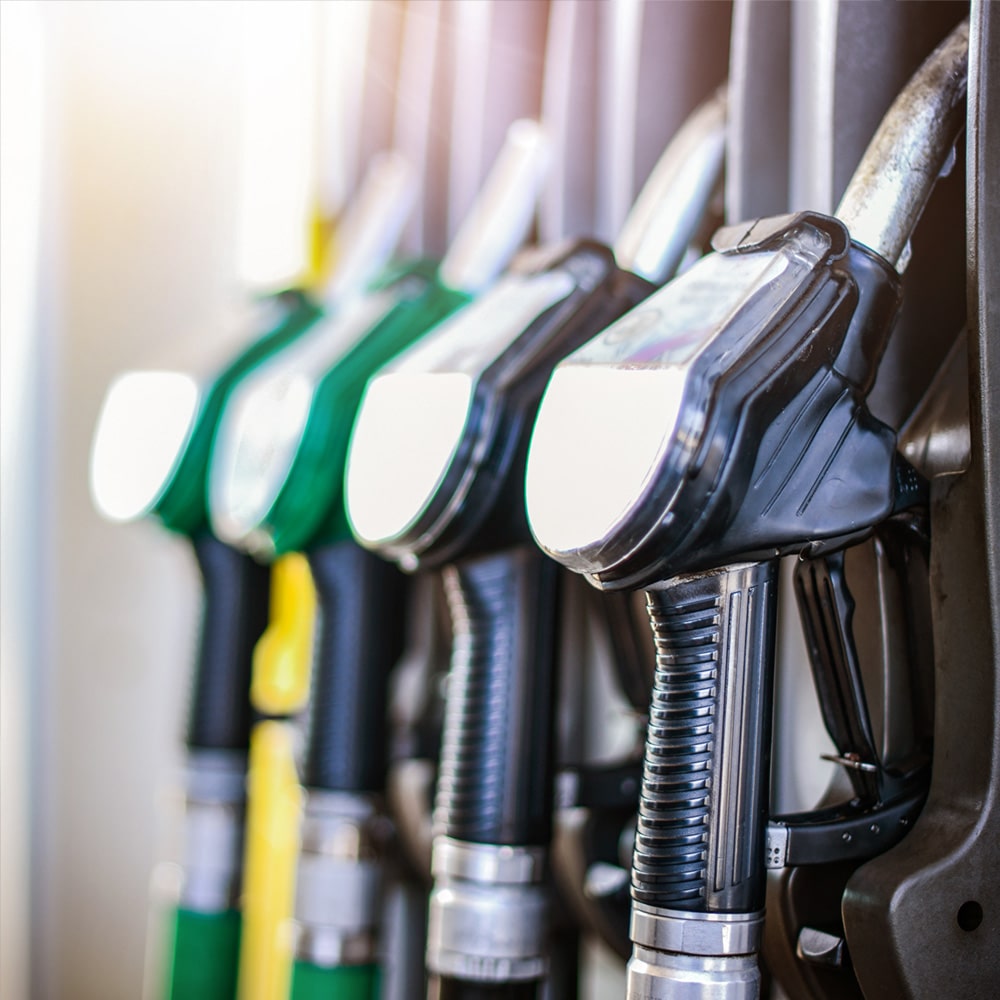 As of 18th May, unleaded petrol was priced at 165.37 per litre according to government data. Diesel was priced at 179.67 – the highest price all year. Fuel prices come from a weekly survey collected from 65% of the fuel market.
According to the 2020 National Travel Survey, car drivers made 295 trips per person in 2020. Of those car trips, 58% were for journeys less than 5 miles. So that's 171 journeys that we've taken by car that we could have taken by bike.
So, how much money could we save by ditching four wheels for two?
Well, if we were to say that those short trips that we take by car were four miles on average, then that would mean that in our Ford Focus (which does 55 miles per gallon), we would be using 57 litres of fuel to drive the 684 miles on all of those short journeys – setting us back over £93!
This means that currently, we're spending £7.78 a month on trips that we could just as easily take by bike. It's also worth pointing out that our 55mpg Ford Focus has pretty impressive fuel consumption. If your car isn't quite as efficient, then you could be forking out even more in petrol costs.
What are the costs of running a car?
Car insurance
According to the Association of British Insurers, the average price you can expect to pay for comprehensive car insurance is £434.
In the UK, it is a legal requirement to have car insurance in order to drive a vehicle on the road. At a minimum, a driver must have third-party insurance which covers you if you have an accident and damage another car, property or injure someone. Driving without car insurance could see you landed with a fine upwards of £300 and you may even be disqualified from driving altogether.
In comparison, specialist bike insurance from cycleGuard can cover you for theft and accidental damage, as well as in-vehicle cover and 24/7 Cycle Rescue if you break down or suffer an injury and can't finish your ride. You can even add optional covers to protect you against liability claims when you're out on the bike and up to £25,000 in personal injury costs.
Running costs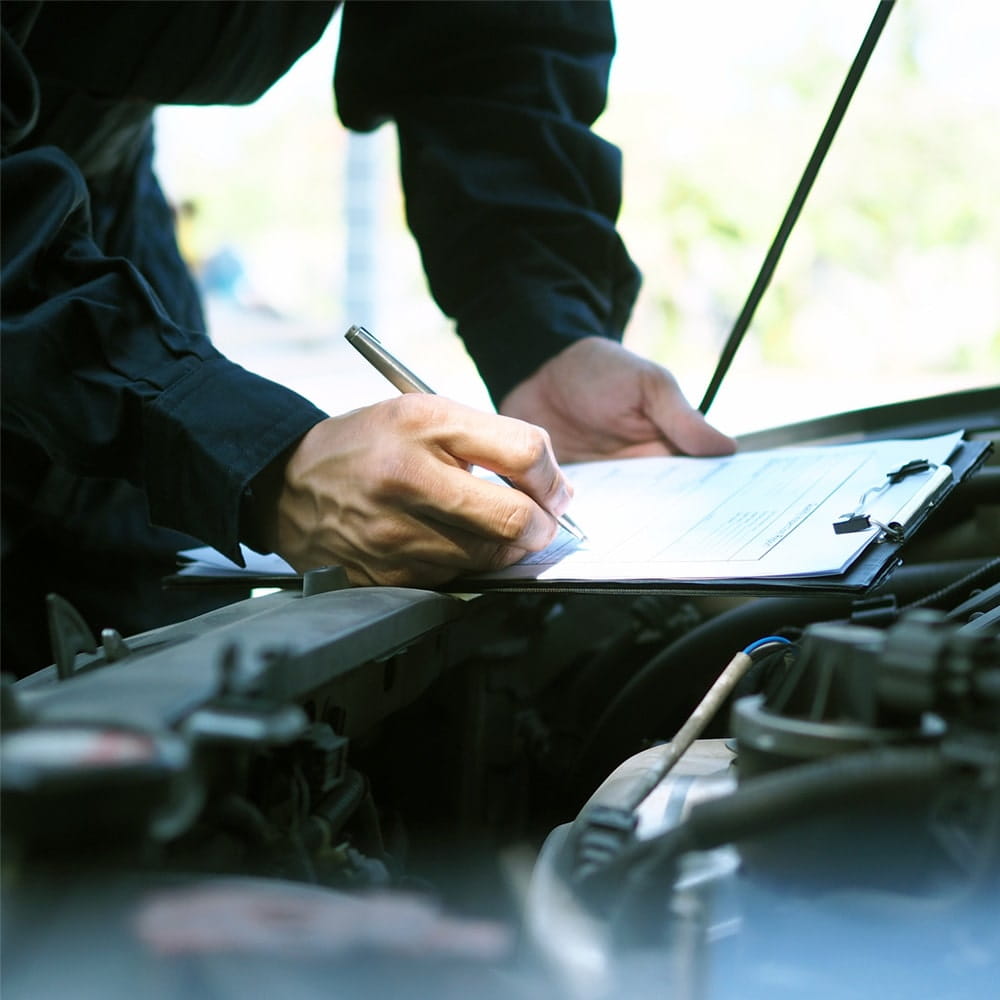 Every car over three years old requires an annual MOT. This is an annual check up that will make sure that your vehicle meets the legal requirements. Without a valid MOT, you cannot drive or park your car on the road and can be fined up to £1,000.
The price of an MOT depends on where you take your car to be serviced. The most you'll pay for an MOT is £54.85, although this price does not include any further repairs that may be required or recommended afterwards.
Your bike however doesn't need to be serviced. You can book your bike in for a regular maintenance check at local bike or repair shops, which can cost around £50. While it isn't a legal requirement to get your bike serviced, it is a good idea to make sure that your bike is in good shape.
The great thing about repairing your bike is that many cyclists do it themselves! Once you're comfortable tinkering around with your tools (and you can check out our handy bike maintenance guide here) then you'll be able to fix most problems at home. Not only that, but any replacement accessories for your bike are bound to cost a lot less than repairing your car.
Car tax
Depending on the CO2 emissions of your car, you may also be liable to pay further tax. This charge is known as the Vehicle Excise Duty (VED) and how much you can expect to pay will depend on the carbon dioxide emissions of your car and its list price. Cars worth more than £40,000 may pay a higher standard rate of VED.
However, if you own a zero-emission vehicle, such as a bike, you won't need to pay this tax.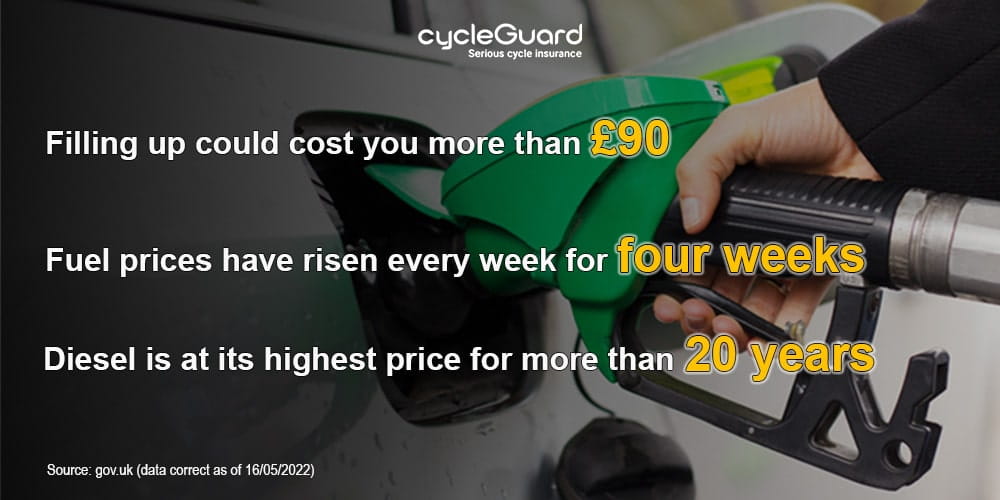 Is it better to cycle or drive?
So, which is the better choice? Well, when you factor in the cost of running and maintaining a car, fuelling, tax and even parking and congestion charges, compared to the cost of buying and repairing a bike, it may be much cheaper to cycle than drive.
Not only can cycling help save you money, but it can also boost your fitness levels and is great for your mental health.
Of course, you may not be able to make all of the same journeys on your bike that you can otherwise make in your car, but if you are looking to cut costs and give your wallet a rest, then maybe it's time to give pedal power a go.