cycleGuard partners with the Tour of Britain and Women's Tour!
One of the UK's leading bike insurance providers, cycleGuard, have partnered with the Tour of Britain and Women's Tour for the upcoming 2022 races.
Commenting on the announcement, Head of Marketing at cycleGuard, Alex Bennett said: "We are delighted to be official partners of both the Tour of Britain and Women's Tour. At cycleGuard, we've been protecting UK cyclists for over 20 years and we can't wait to see the very best riders in the business battle it out on the best routes in Britain."
Cyclists across the country protect their bikes with cycleGuard every year. Providing specialist bike insurance, cycleGuard offer a cover which includes theft and accidental damage to bikes and accessories both in and out of the home and can be extended to cover competitions and sportives.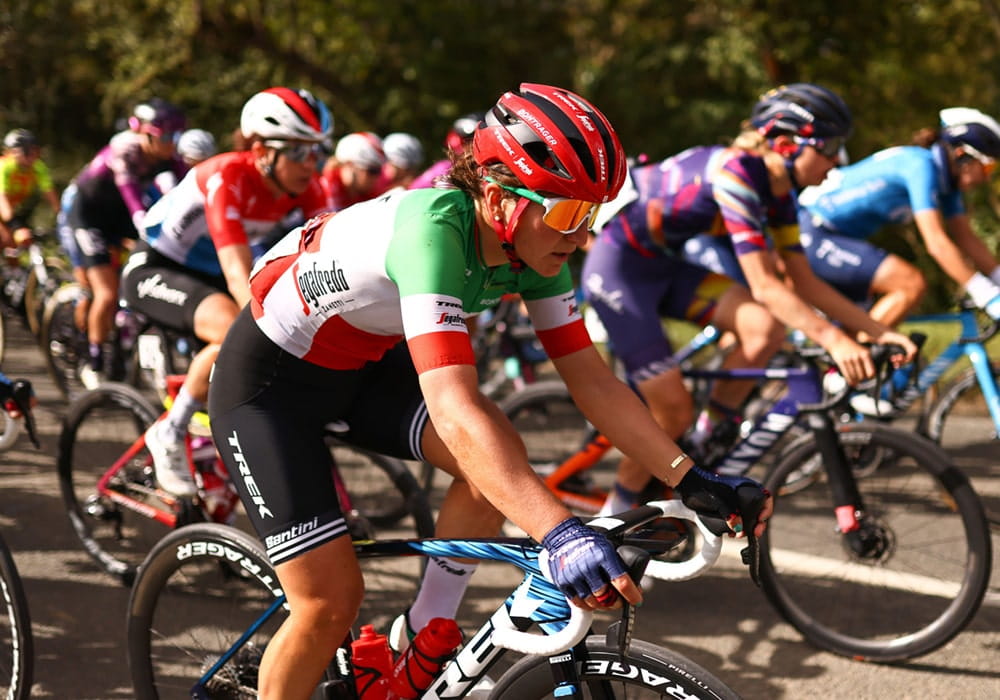 Elisa Longo Borghini competes during the Women's Tour / Image: Women's Tour.
When does the Tour of Britain start?
The six-stage Women's Tour is the UK's longest running UCI Women's WorldTour, beginning on Monday 6th June in Colchester, and ending in a thrilling chase through the heart of Oxford on Saturday 11th June.
The eight-stage Tour of Britain will feature over 100 of the best riders in the world. The 2022 Tour of Britain starts in Aberdeen on Sunday 4th September before a climactic finish on the Isle of Wight on Sunday 11th September.
Combined, the Tour of Britain and Women's Tour of Britain will take in 26 venues and cover more than 1,300 miles of racing across England, Scotland and Wales.

TAGS
Cycle
Tour of Britain
Womens Tour